The $15 minimum wage increase was taken off of President Biden's $1.9 trillion COVID-19 relief plan. CNBC reported that, "Senate Democrats will abandon plans to help raise workers' pay through tax penalties and other economic incentives that some lawmakers had considered as an alternative for hiking the federal minimum wage, according to a person familiar with the matter."
Minumum wage has long been a debate, with many Americans pointing out that it has not kept up with the rising living cost all around the U.S.
Use the filter below to see what minimum wage currently is by state.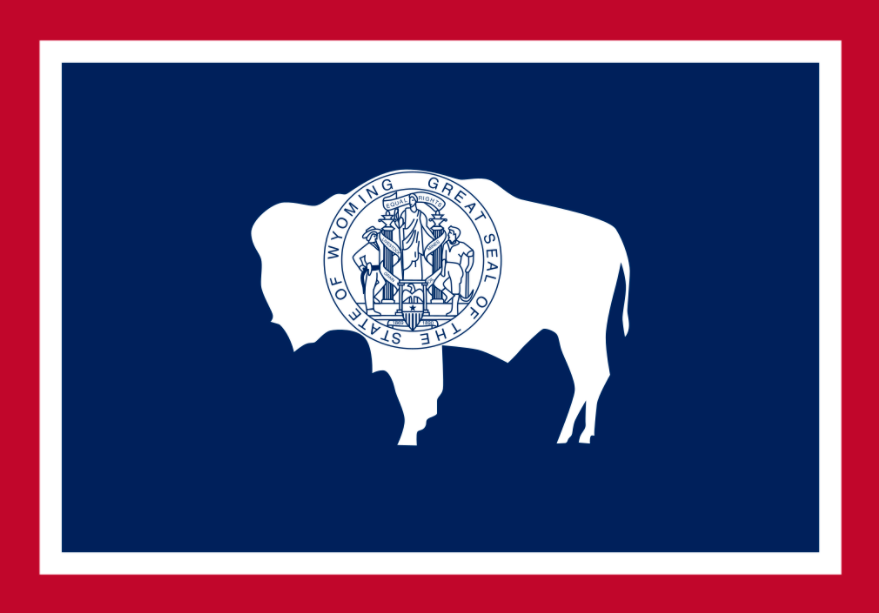 Wyoming: $5.15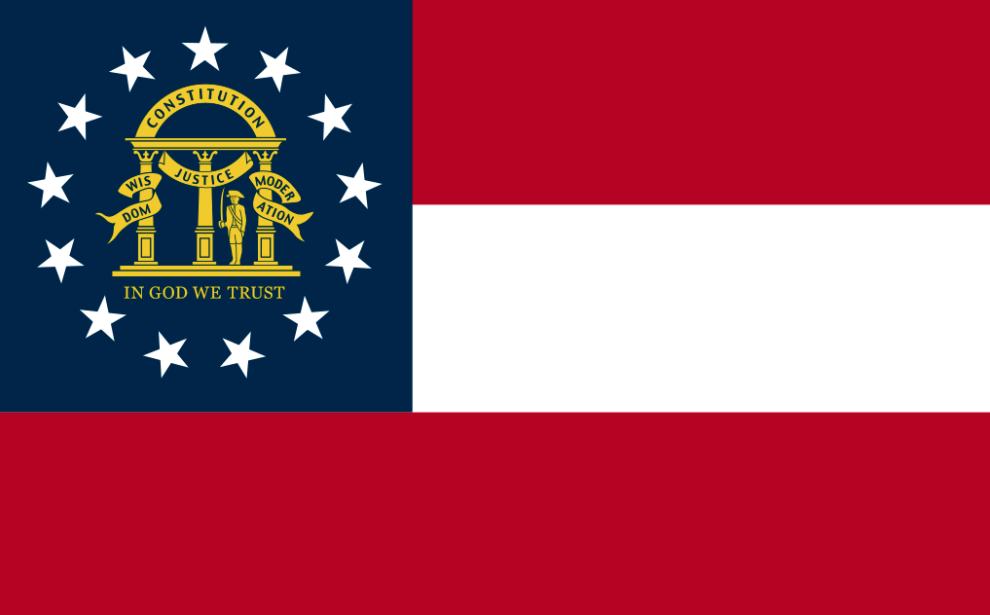 Georgia: $5.15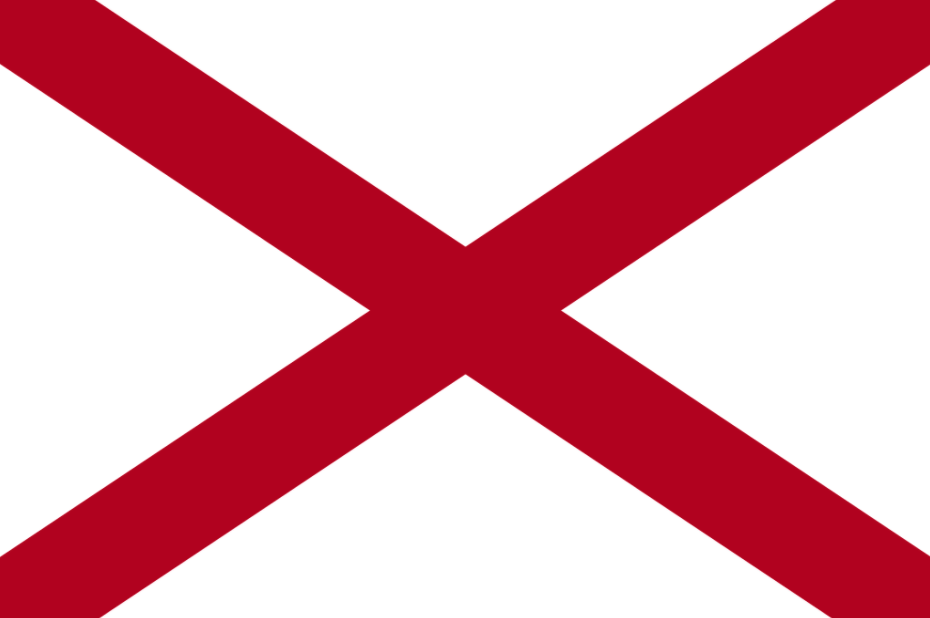 Alabama: $7.25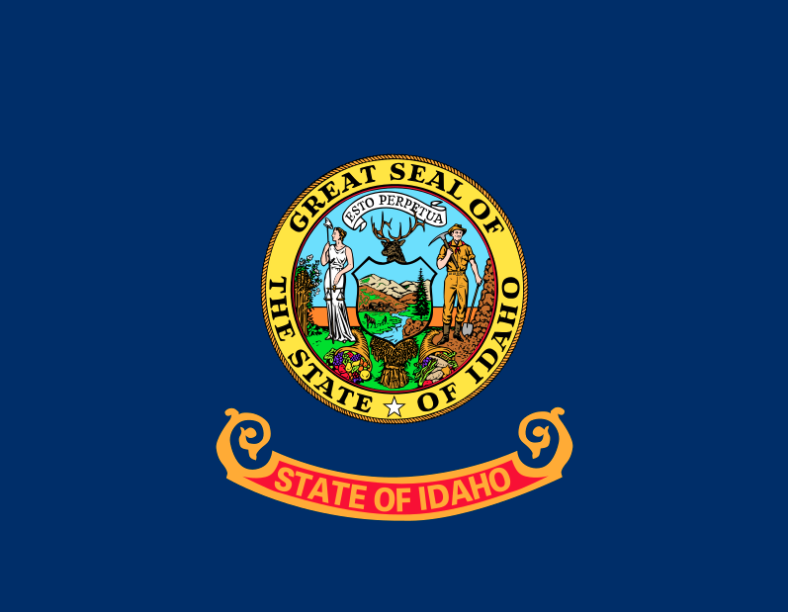 Idaho: $7.25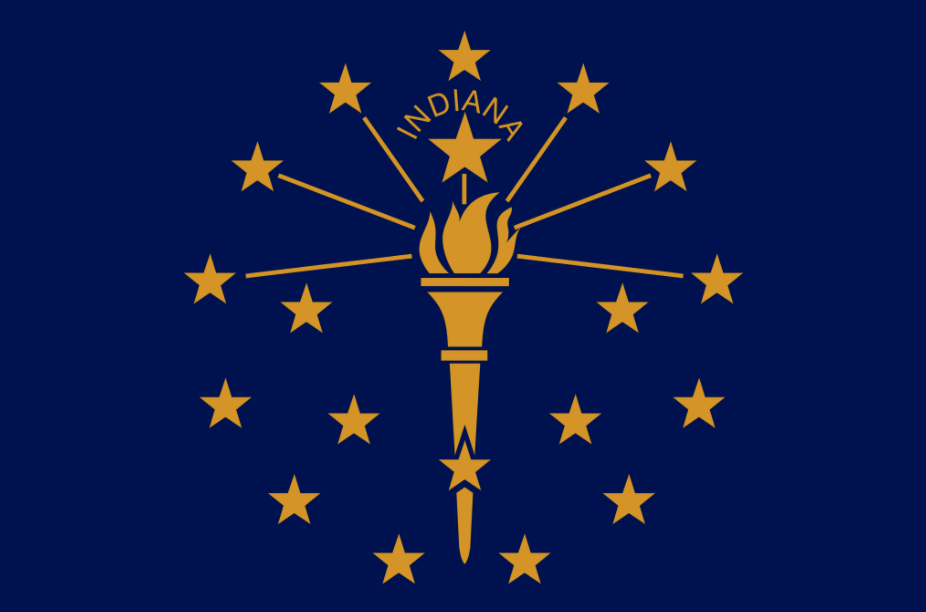 Indiana: $7.25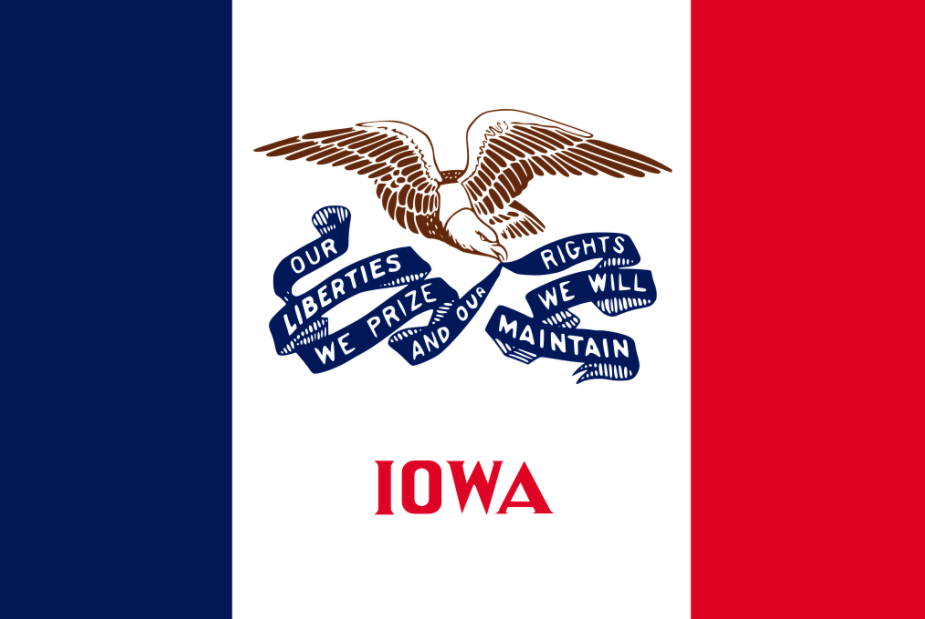 Iowa: $7.25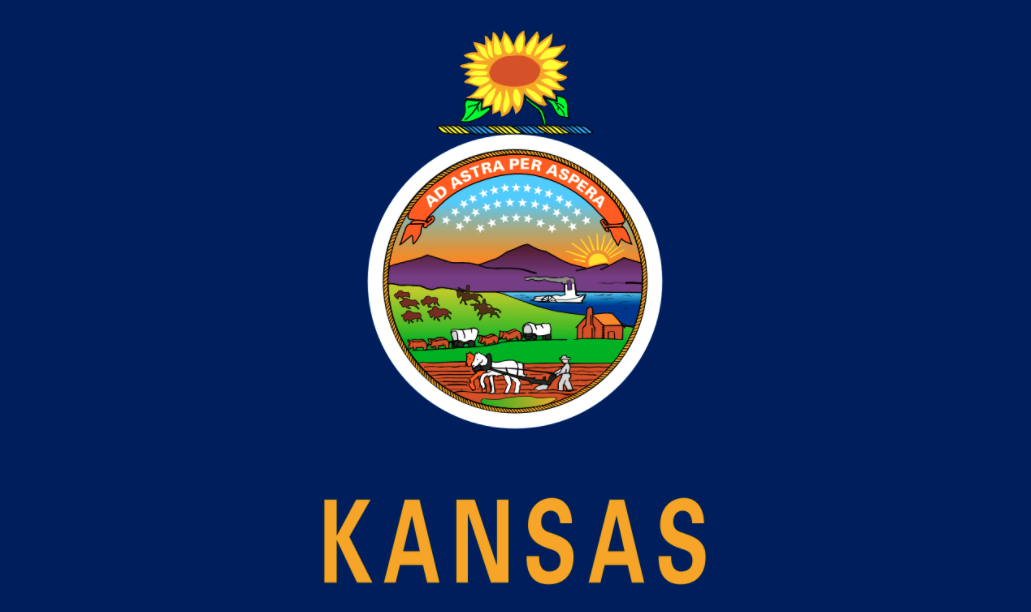 Kansas: $7.25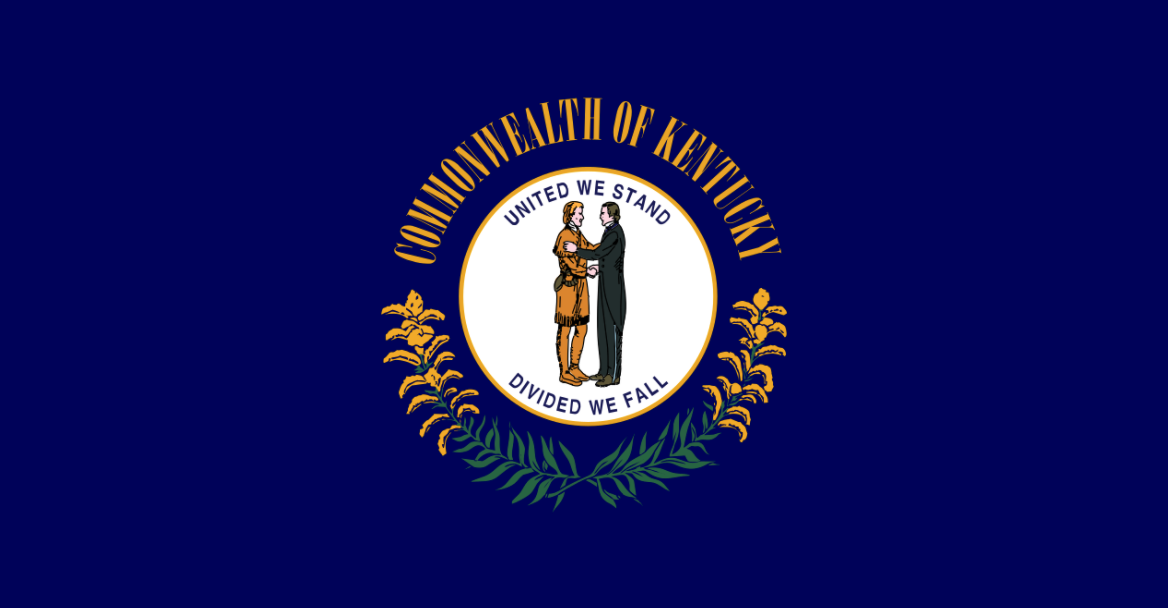 Kentucky: $7.25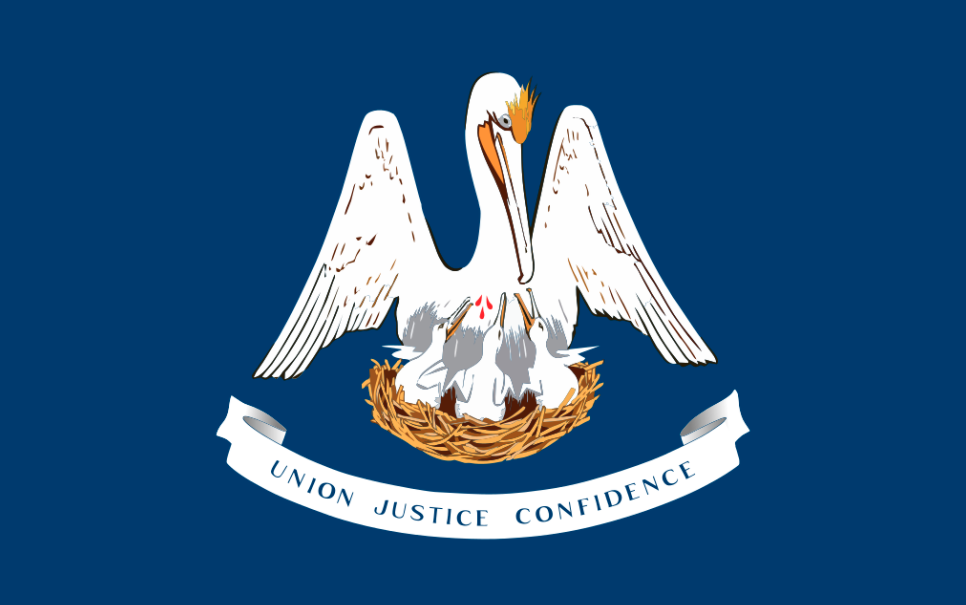 Louisiana: $7.25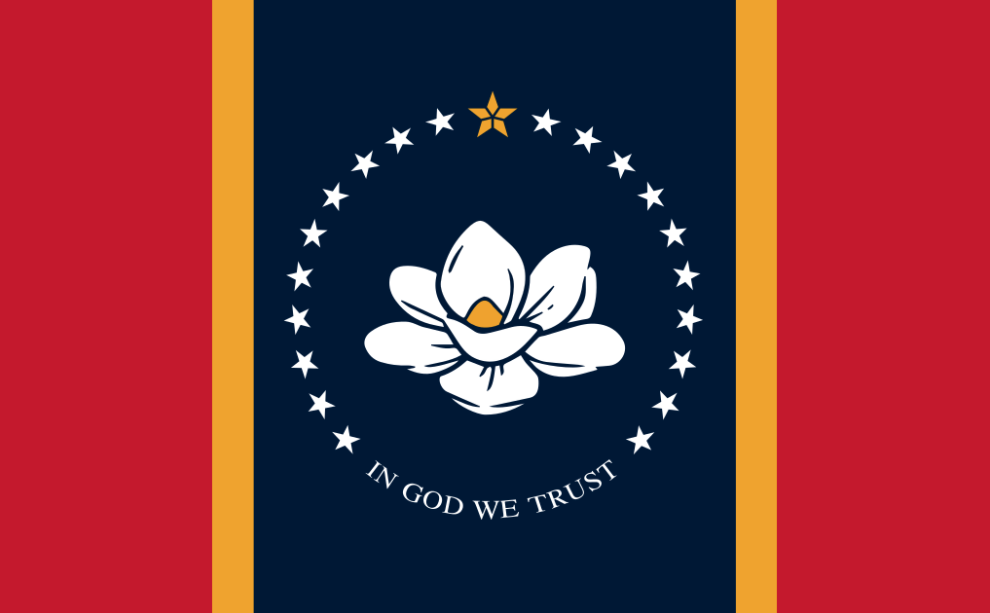 Mississippi: $7.25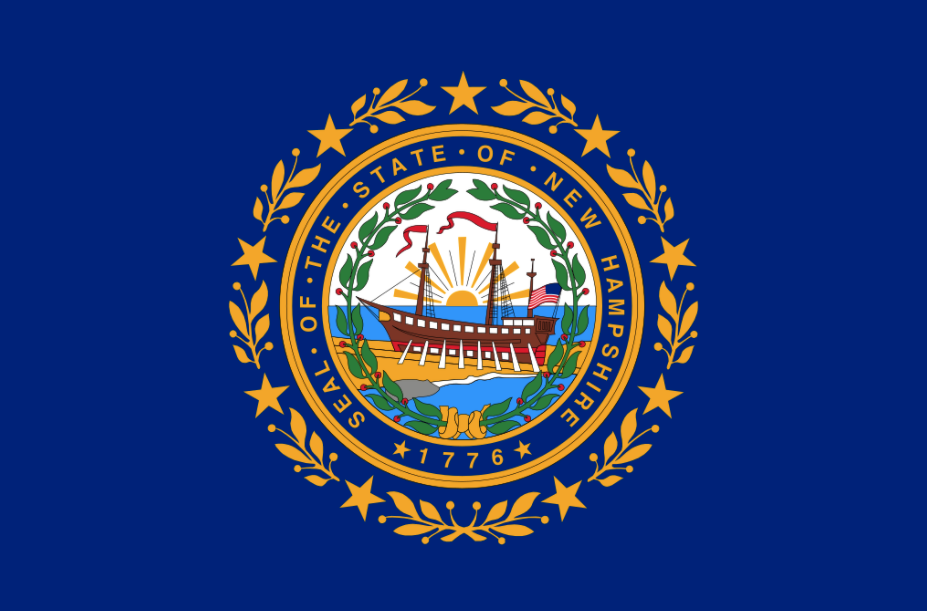 New Hampshire: $7.25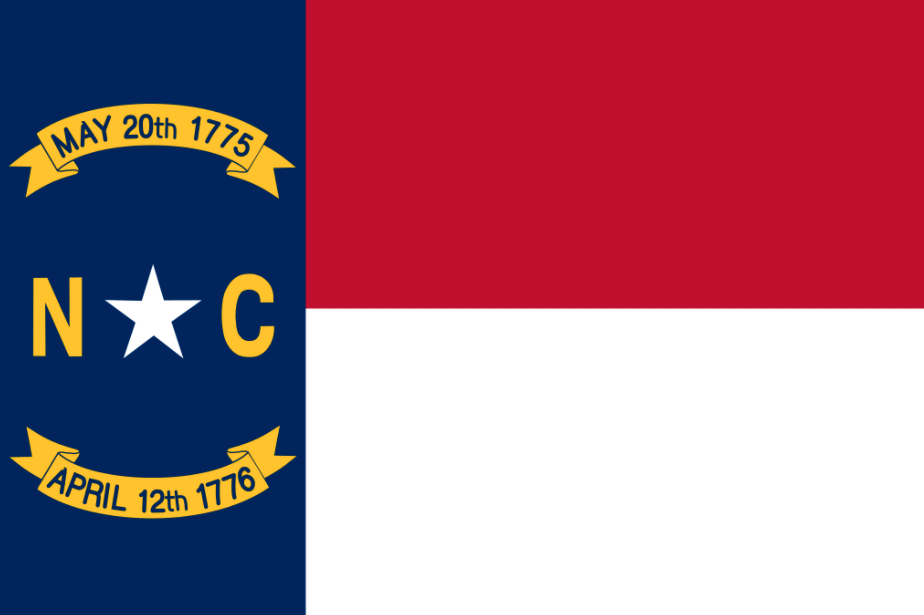 North Carolina: $7.25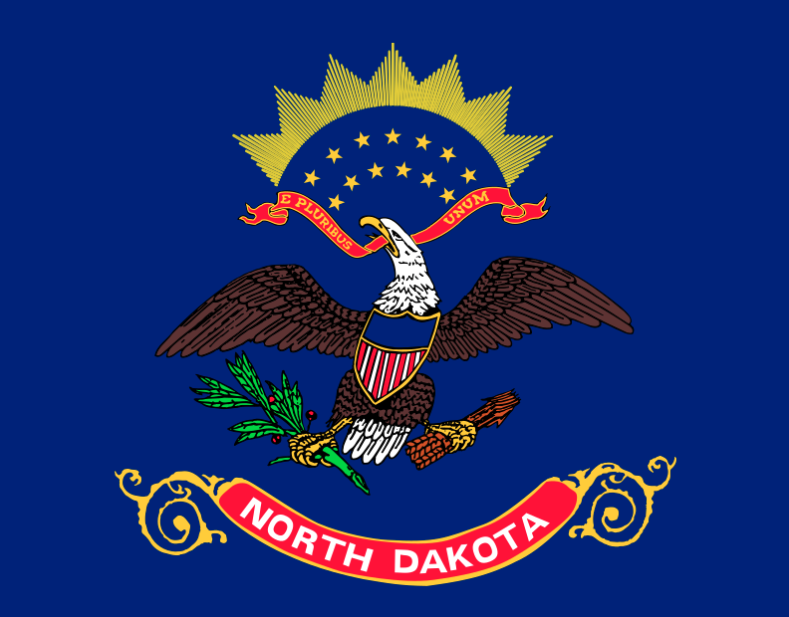 North Dakota: $7.25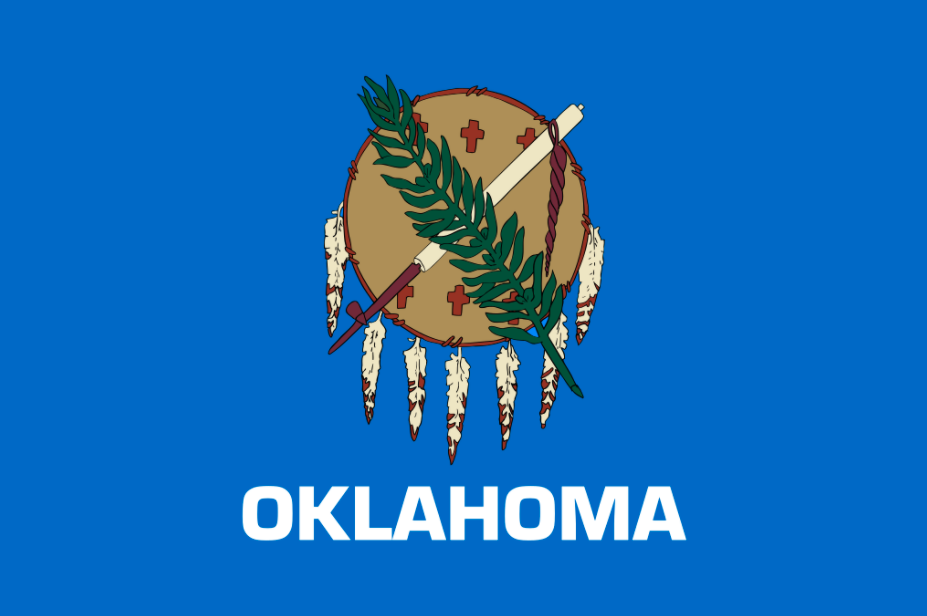 Oklahoma: $7.25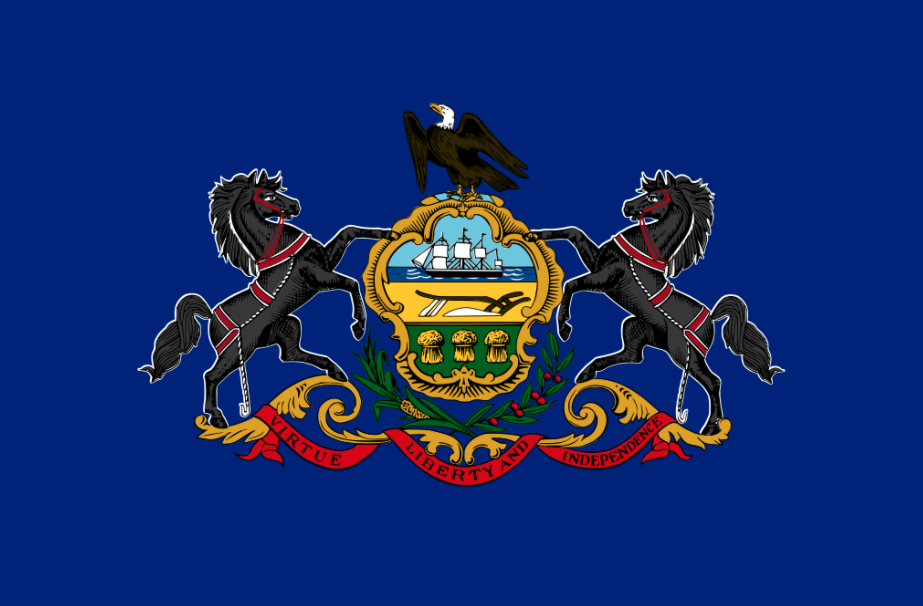 Pennsylvania: $7.25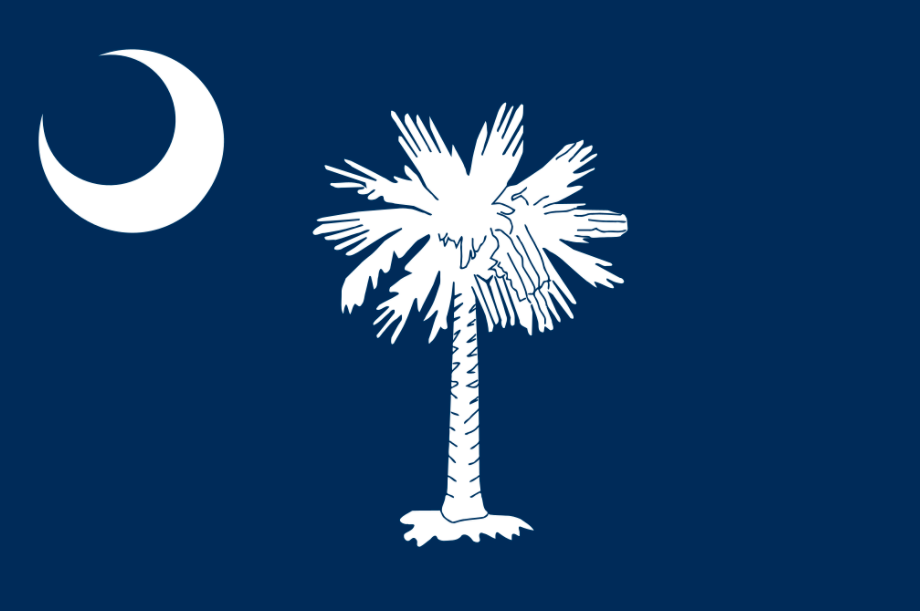 South Carolina: $7.25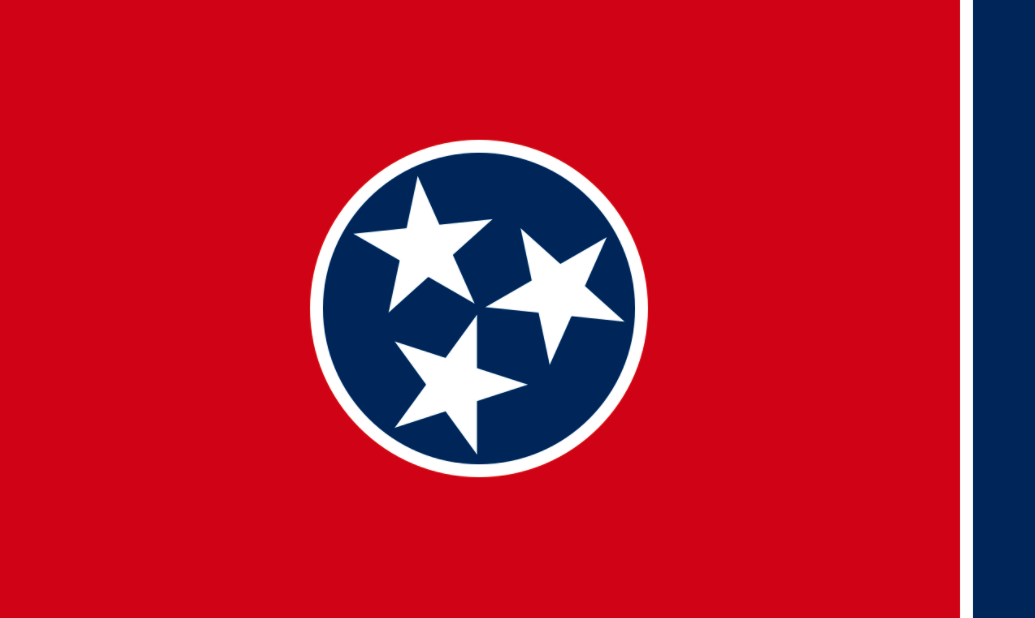 Tennessee: $7.25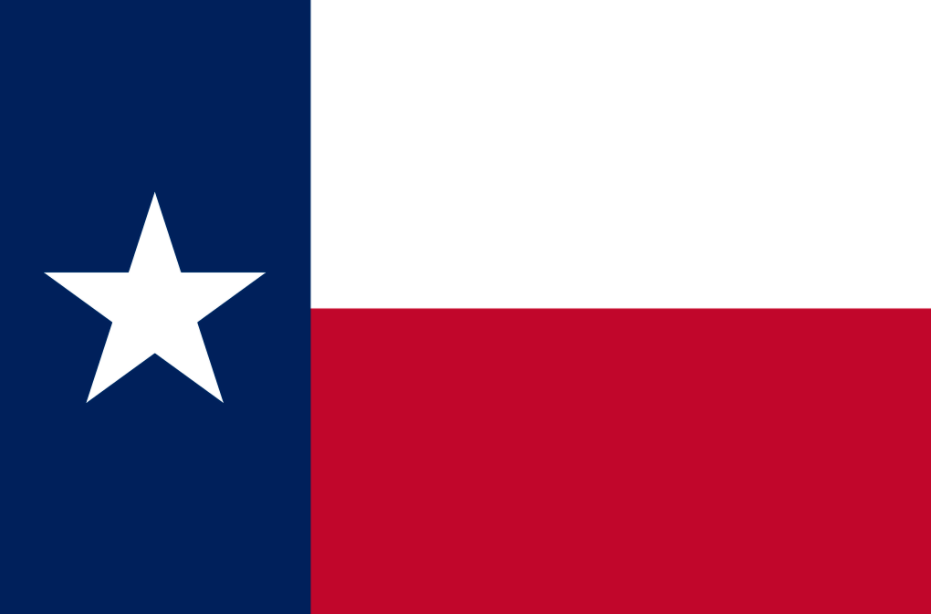 Texas: $7.25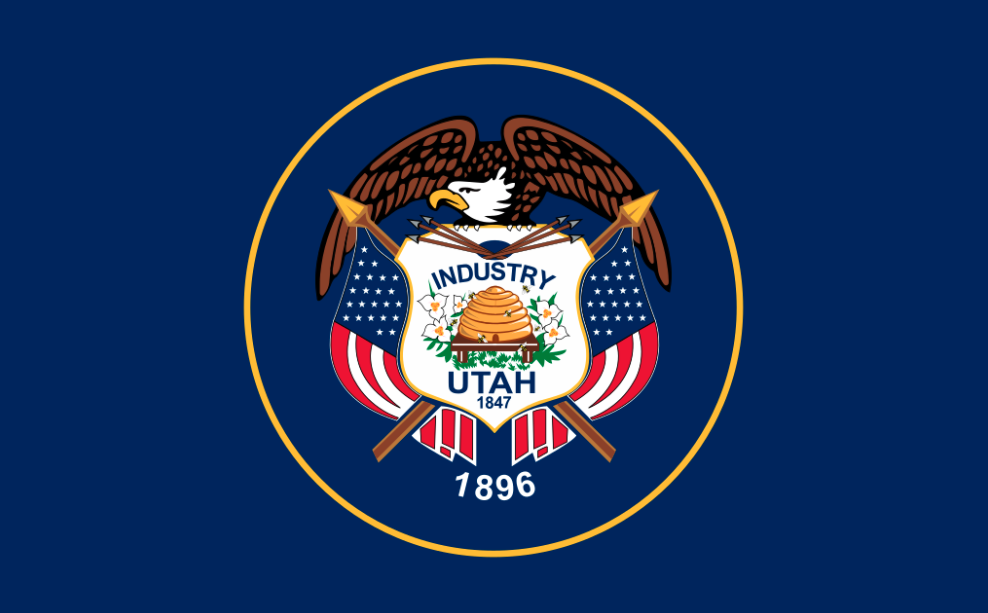 Utah: $7.25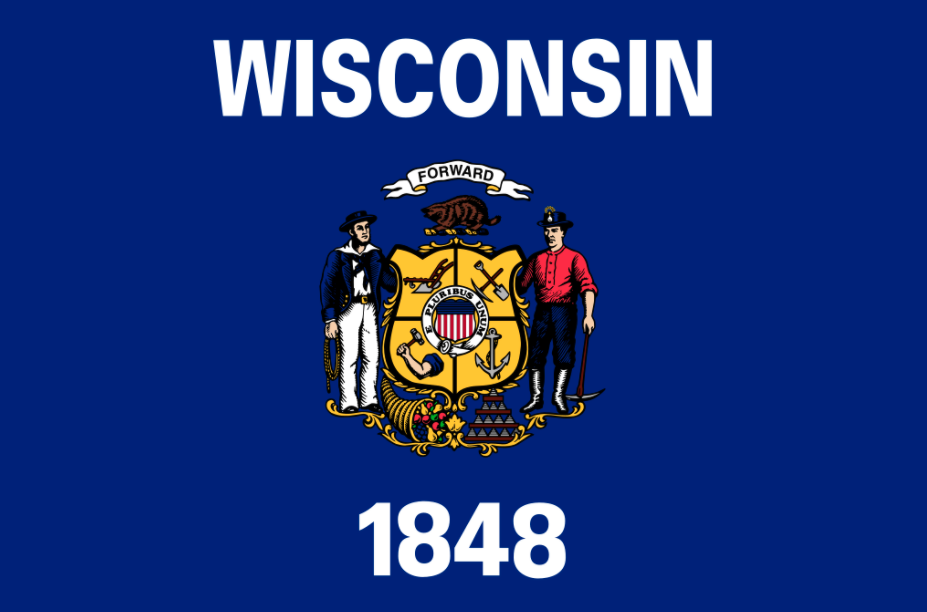 Wisconsin: $7.25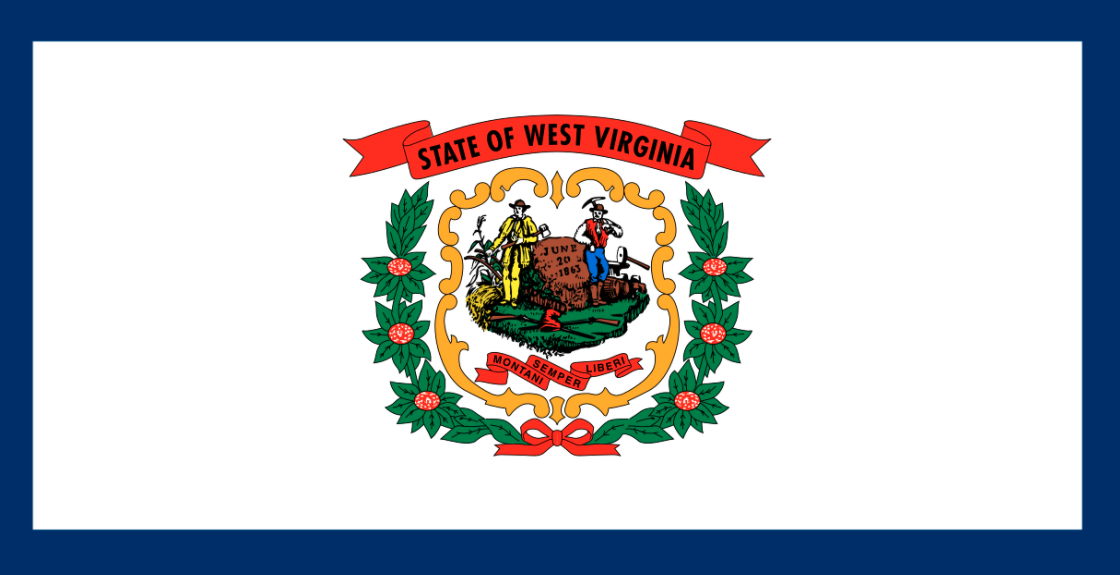 West Virginia: $8.75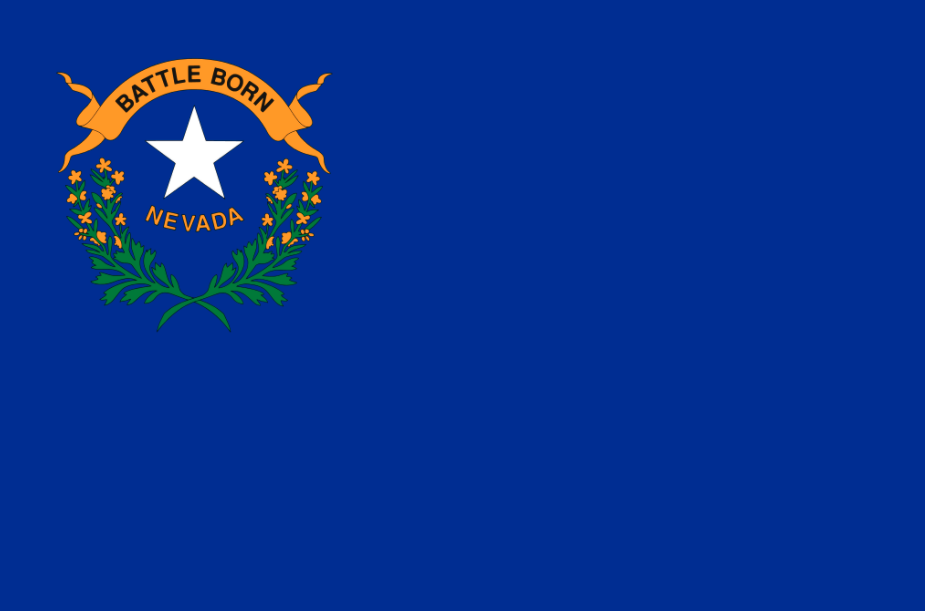 Nevada: $8.75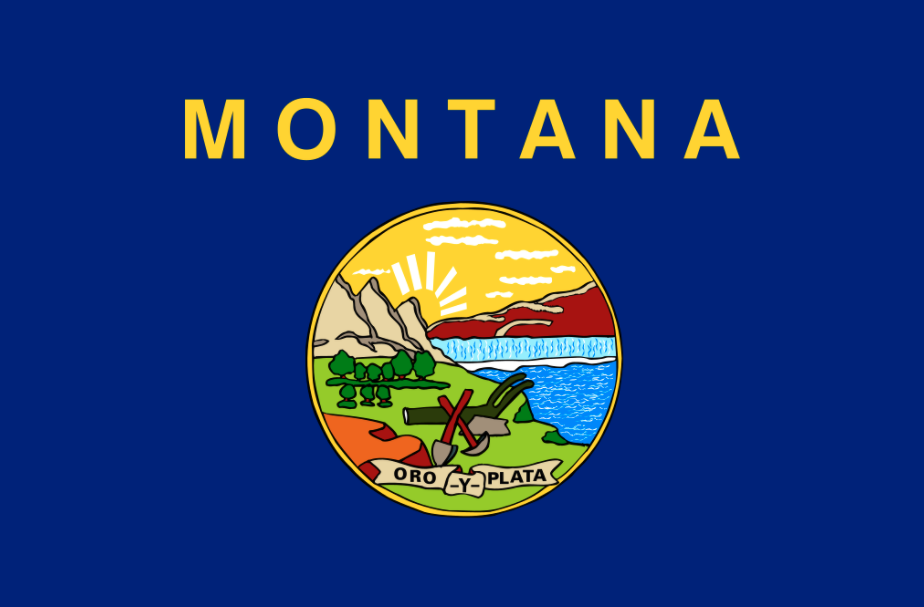 Montana: $8.75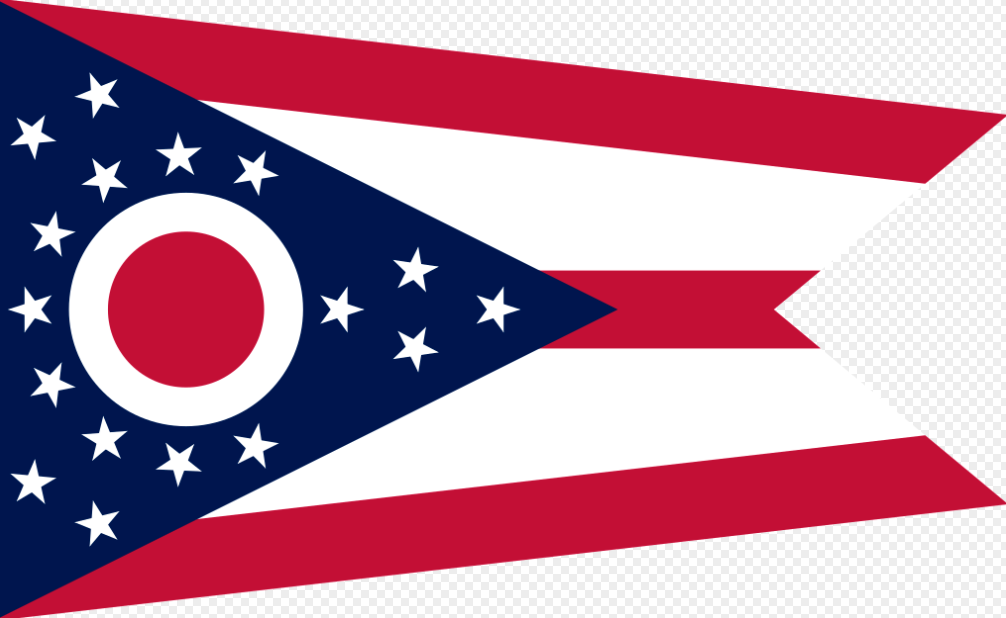 Ohio: $8.80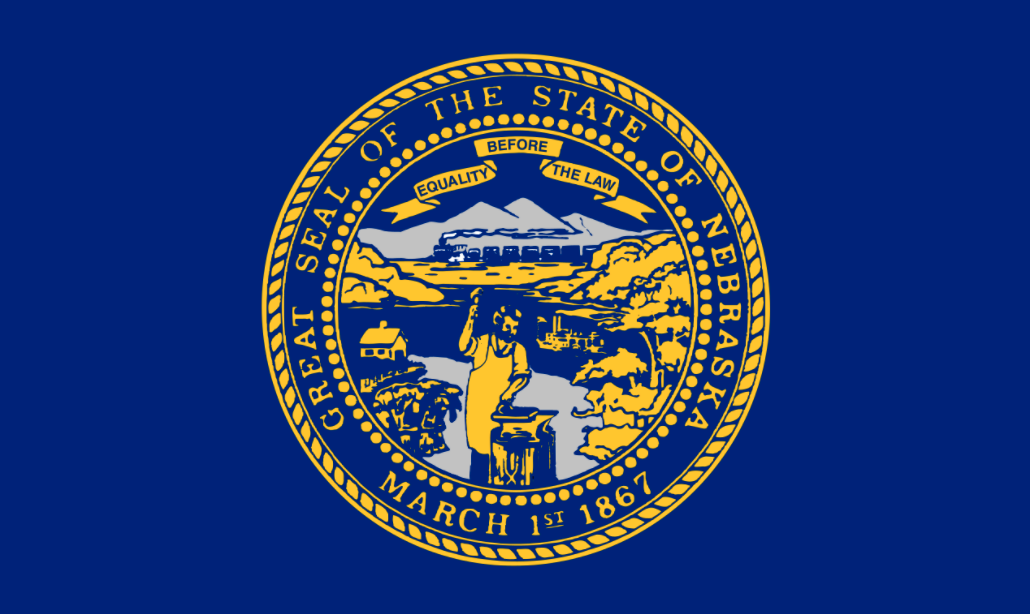 Nebraska: $9.00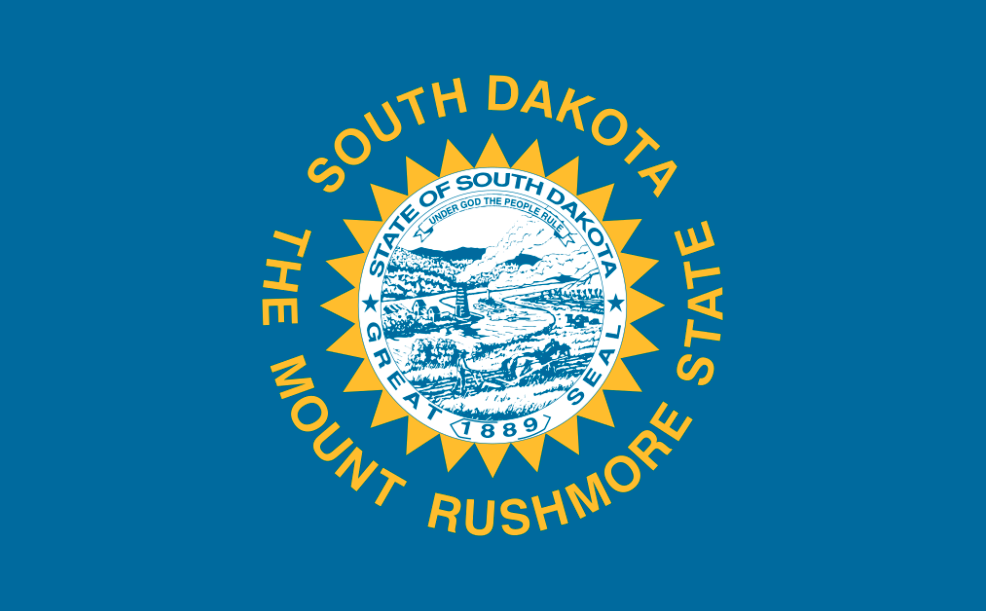 South Dakota: $9.45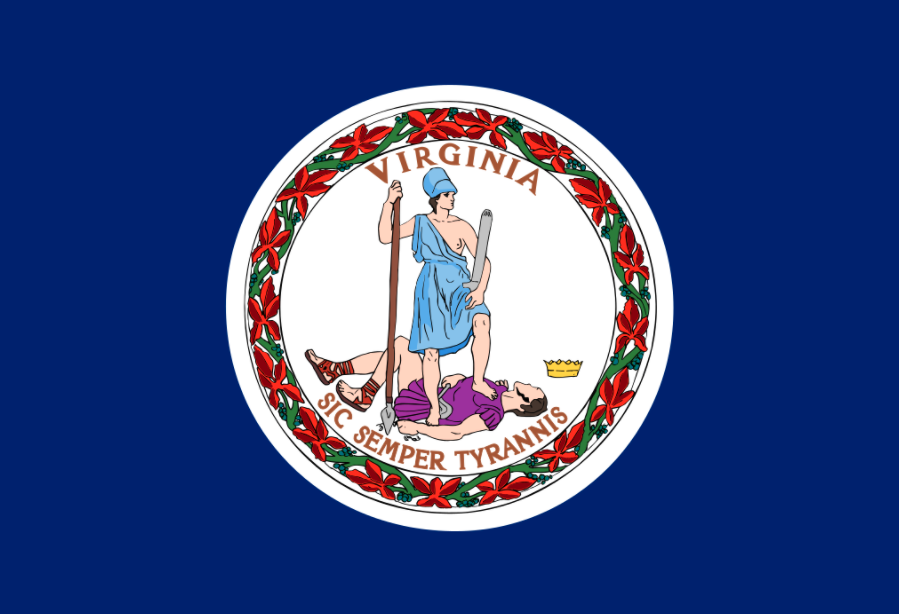 Virginia: $9.50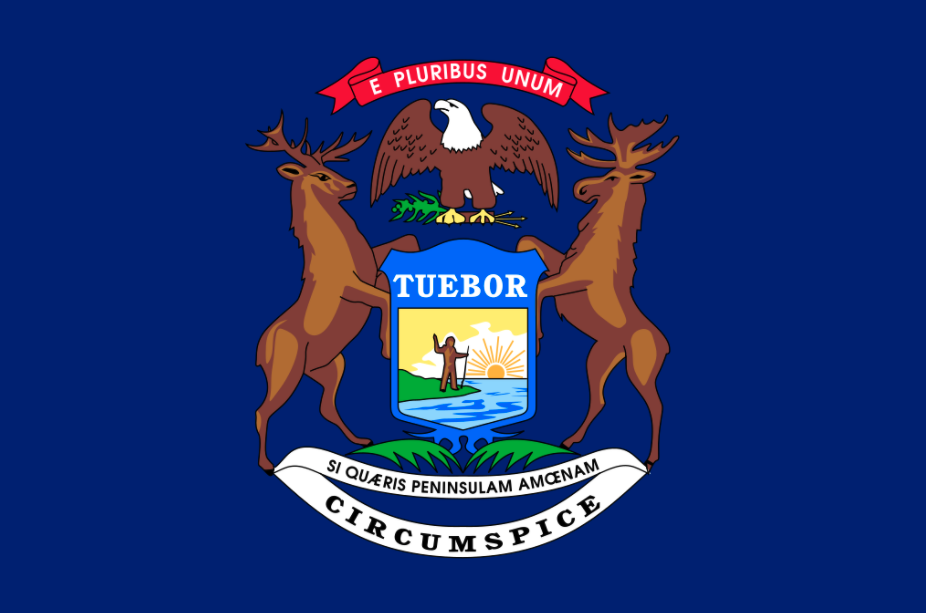 Michigan: $9.65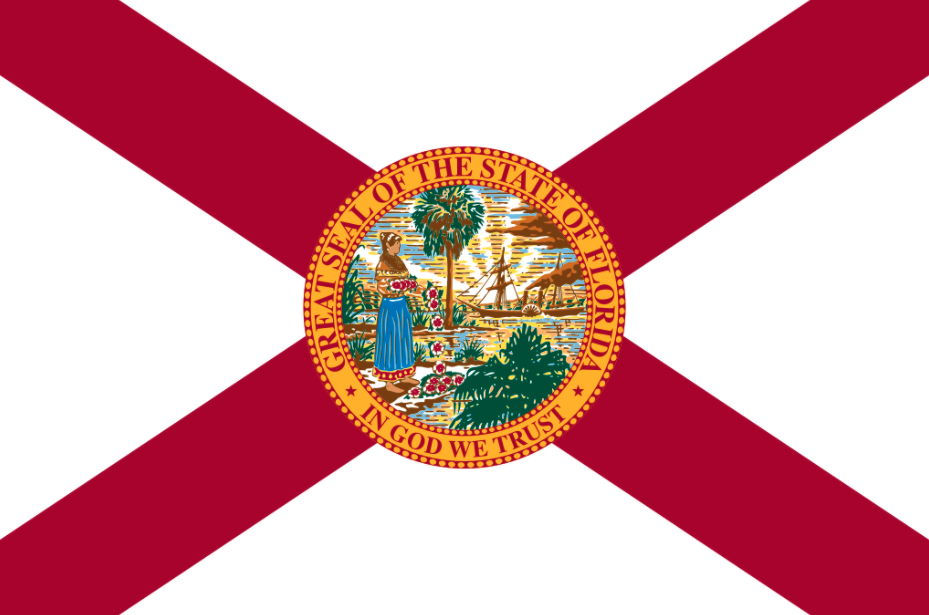 Florida: $10.00
Minnesota: $10.08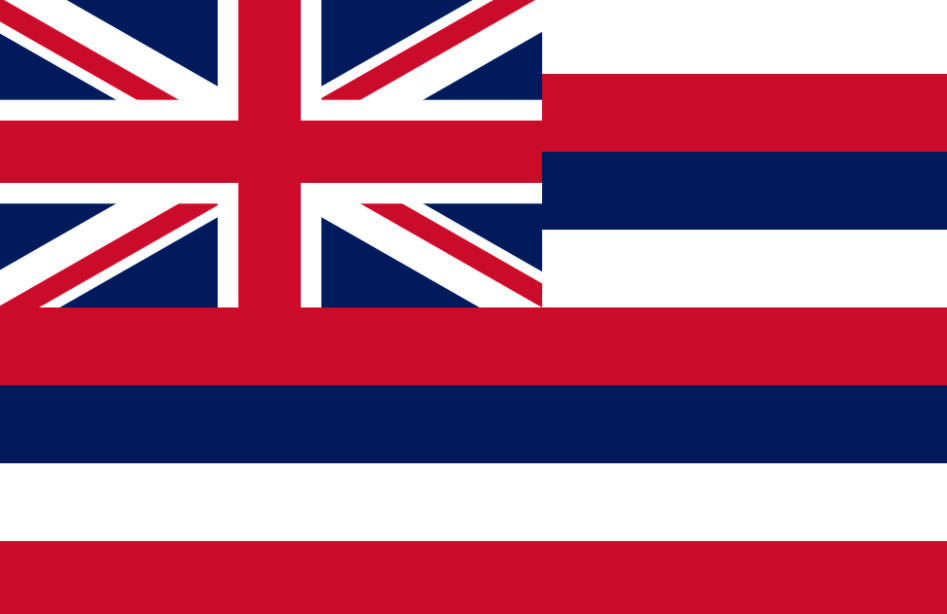 Hawaii: $10.10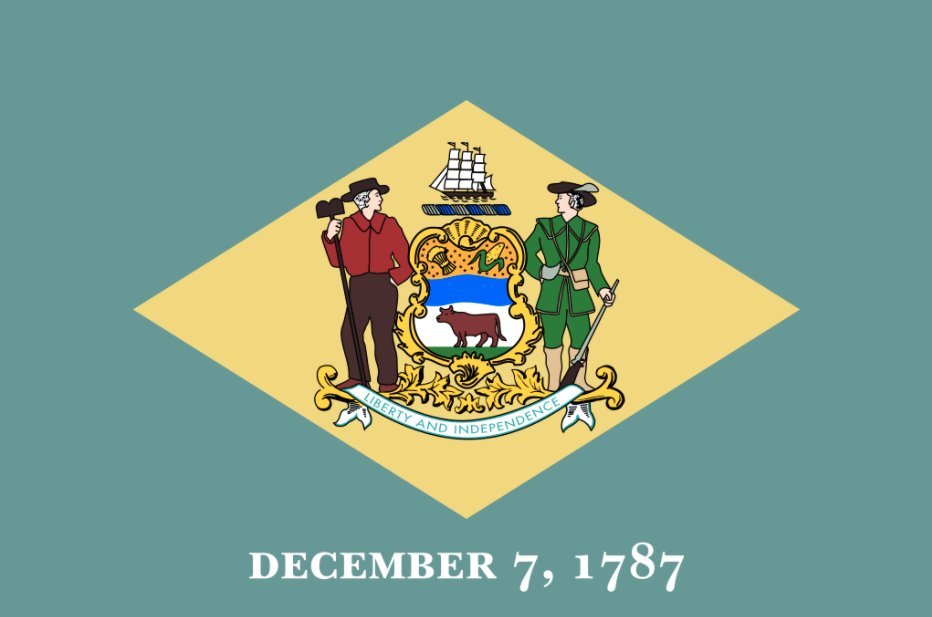 Delaware: $10.25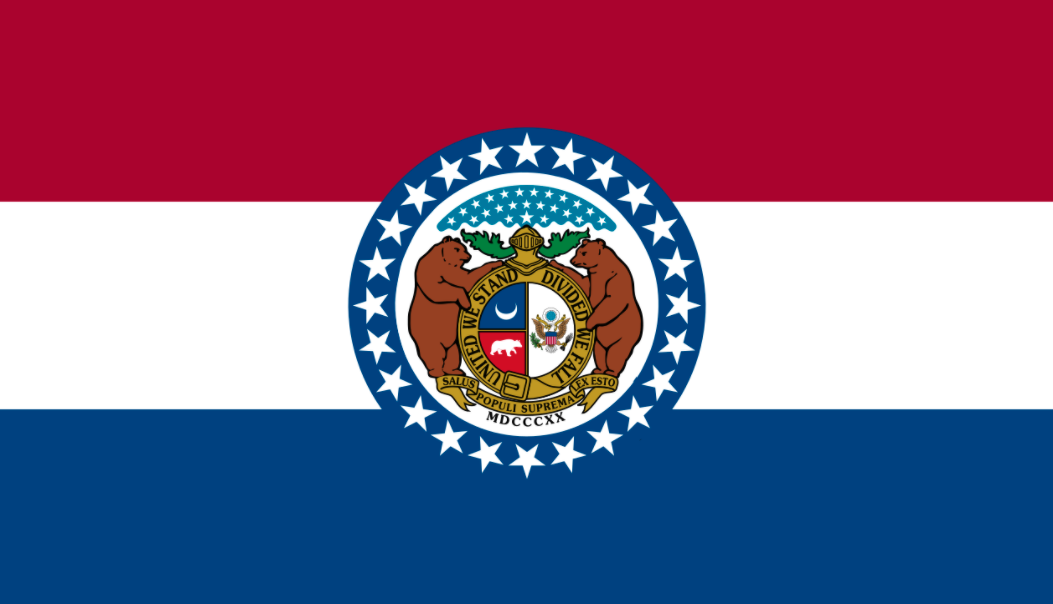 Missouri: $10.30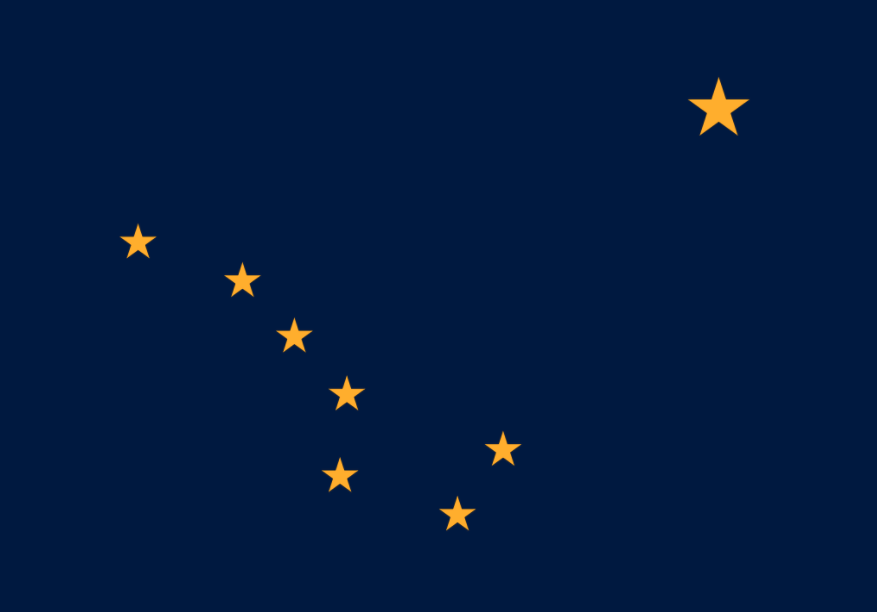 Alaska: $10.34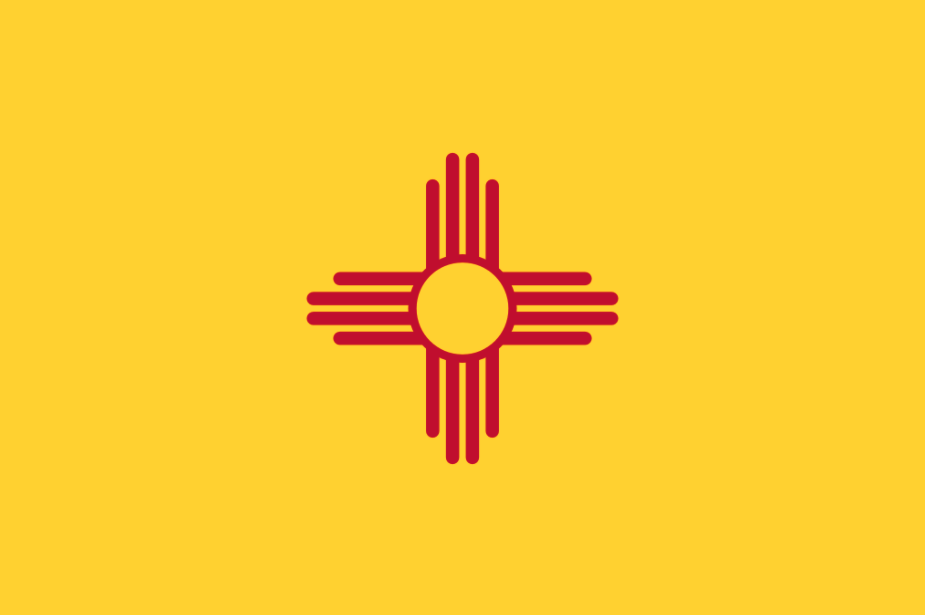 New Mexico: $10.50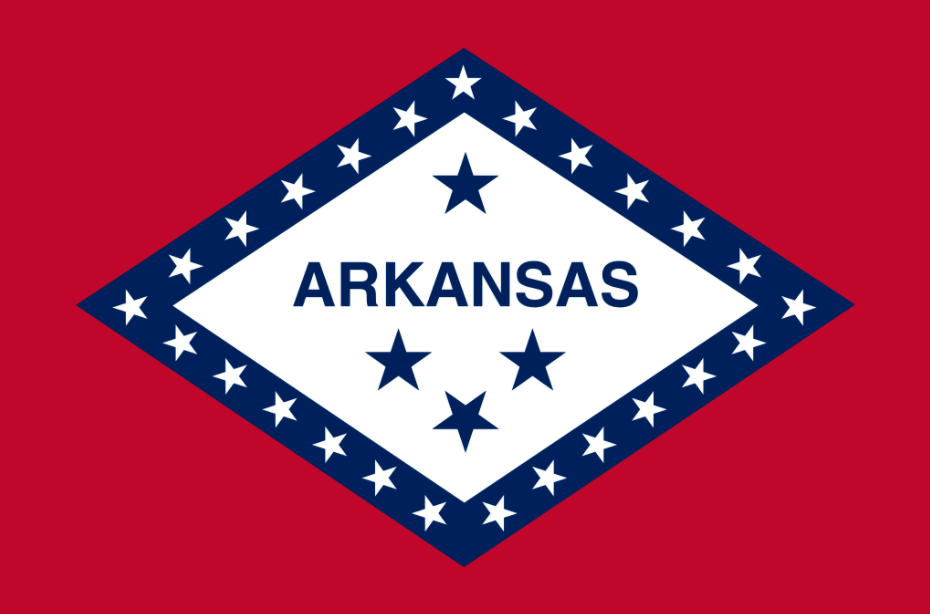 Arkansas: $11.00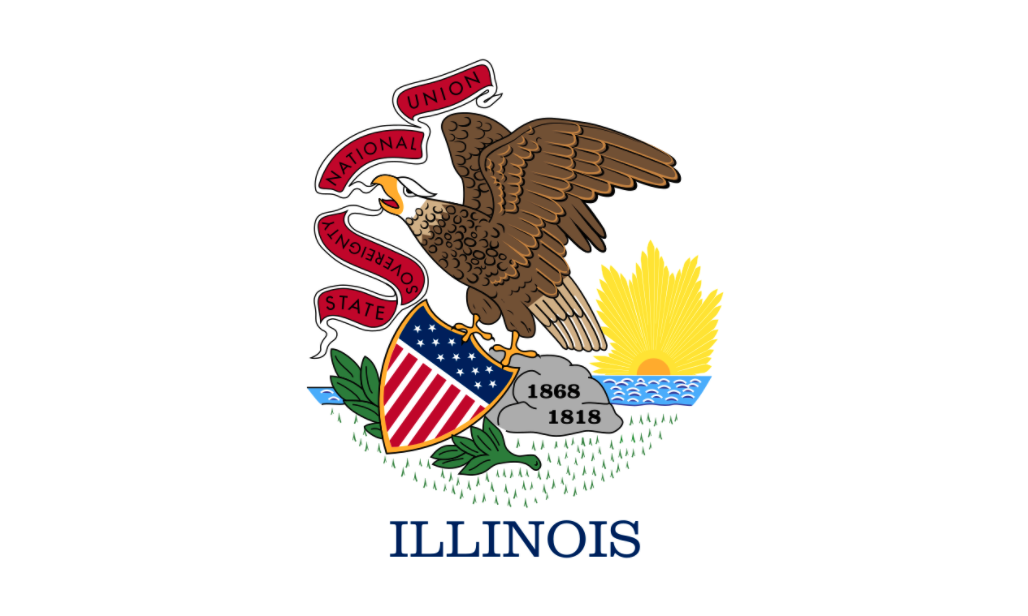 Illinois: $11.00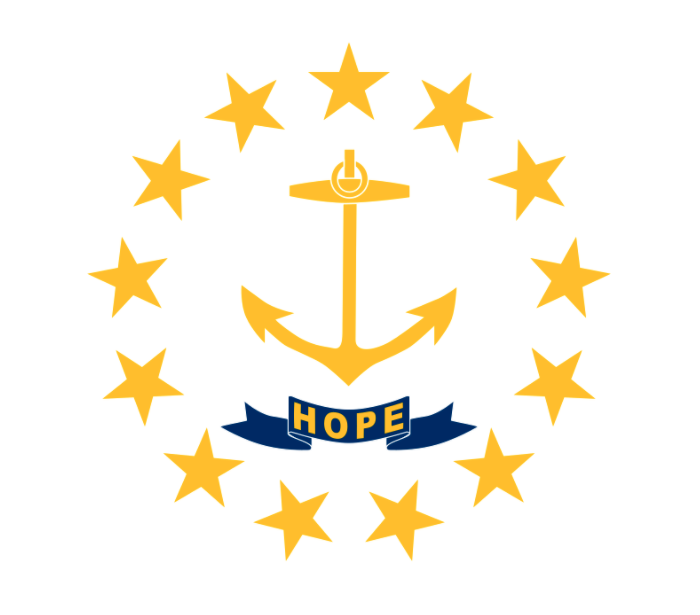 Rhode Island: $11.50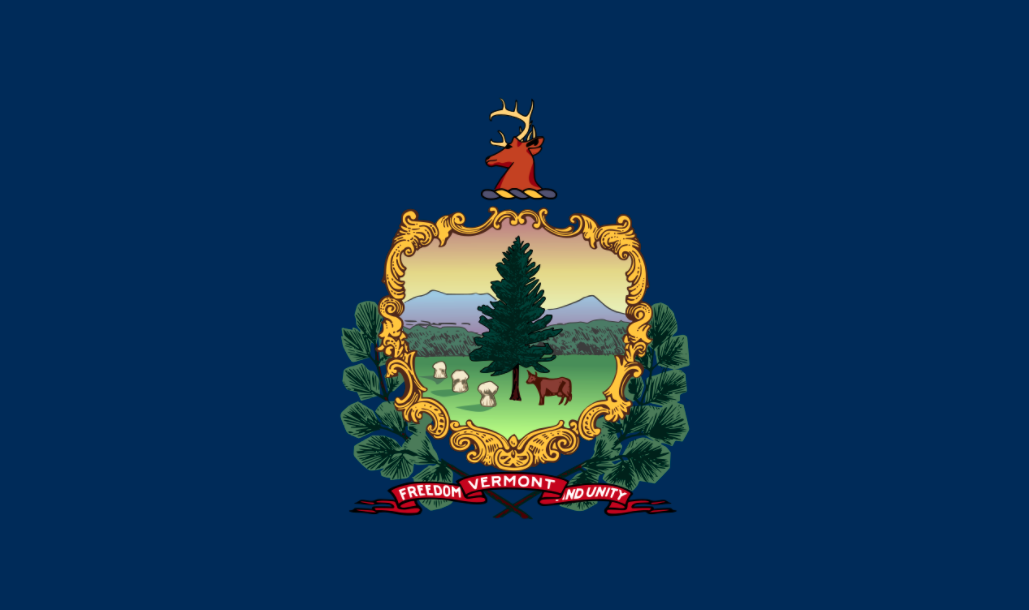 Vermont: $11.75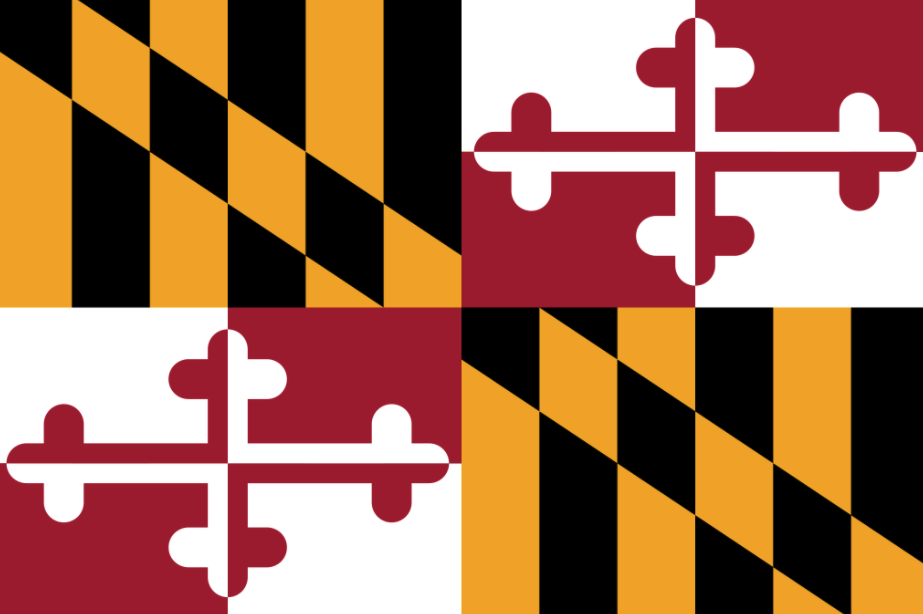 Maryland: $11.75
New Jersey: $12.00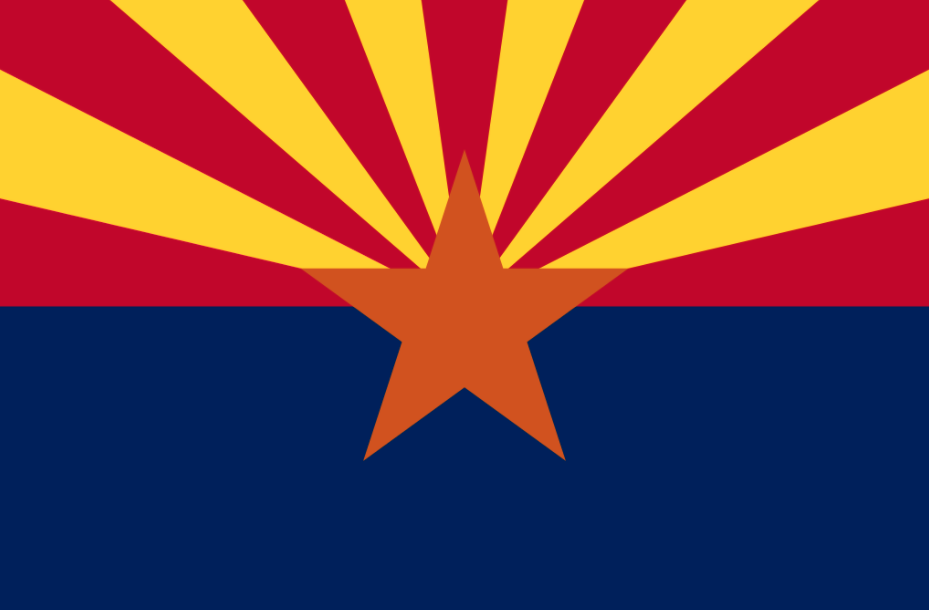 Arizona $12.15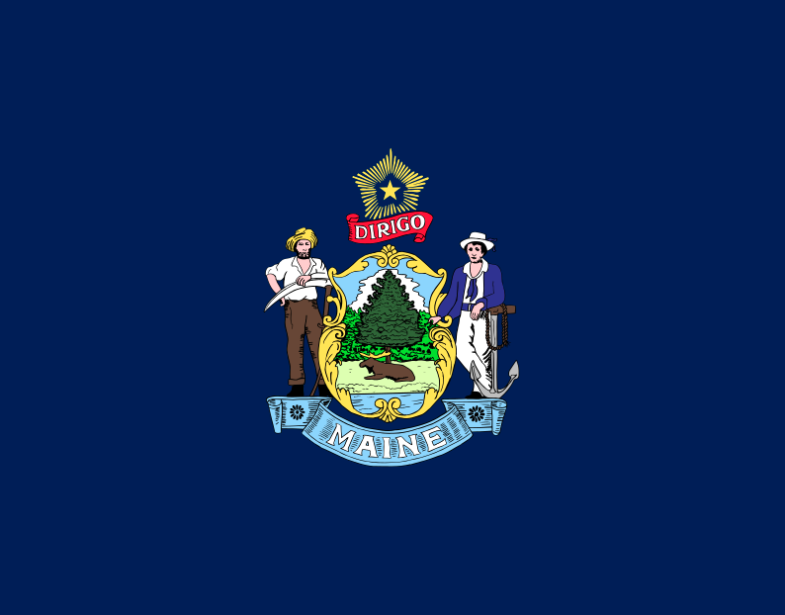 Maine: $12.15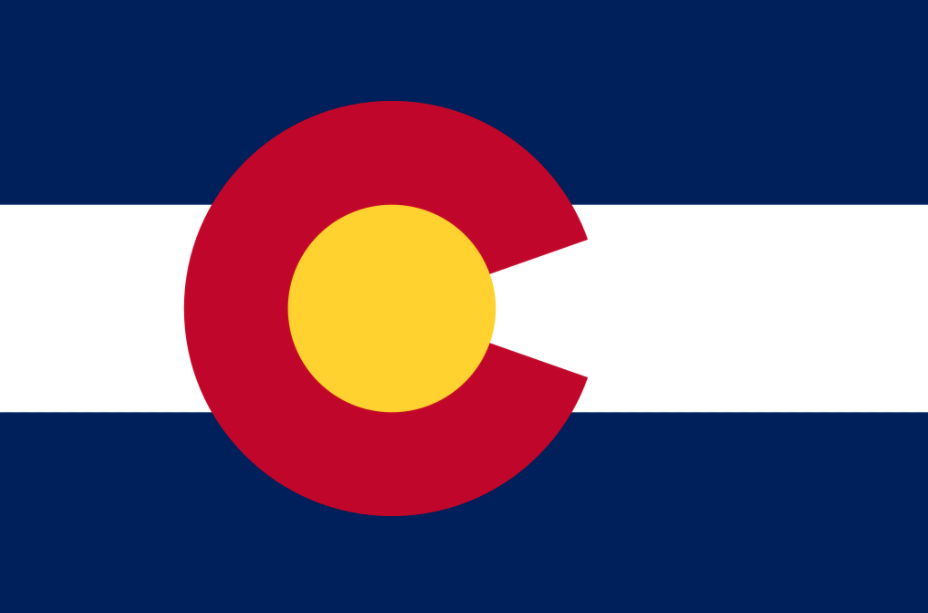 Colorado: $12.32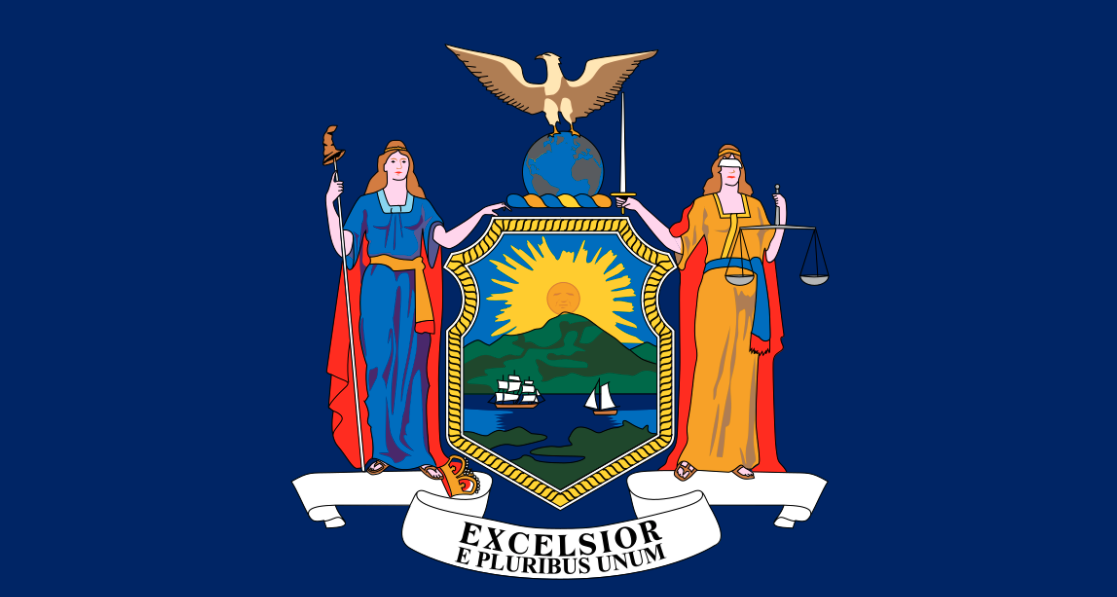 New York: $12.50
Oregon: $12.75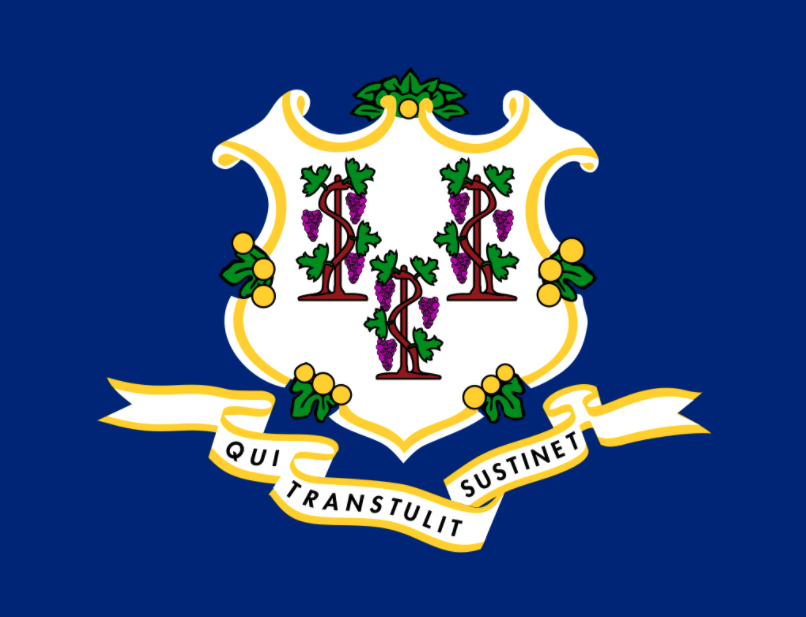 Connecticut: $13.00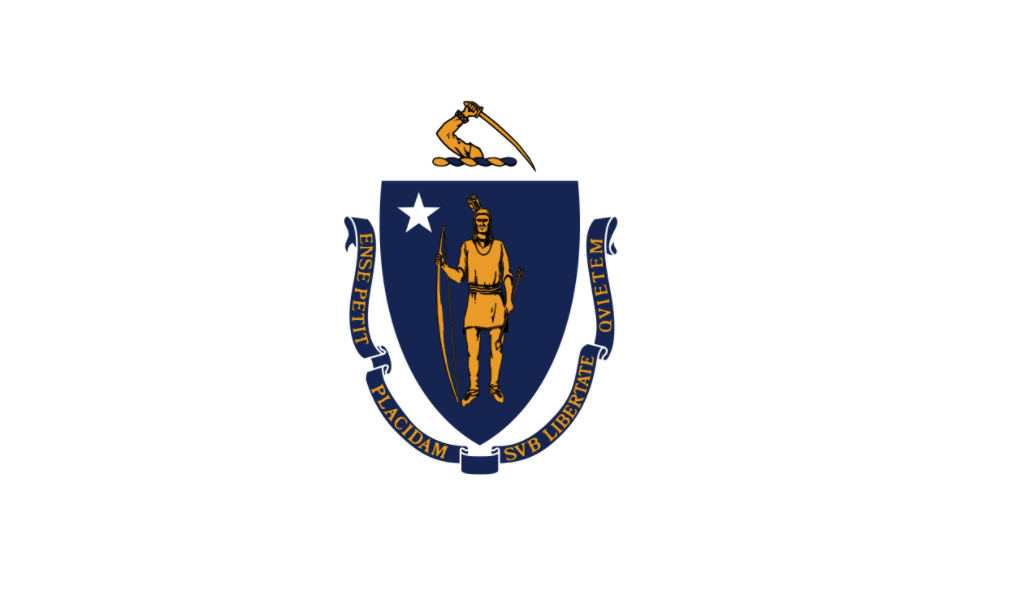 Massachusetts: $13.50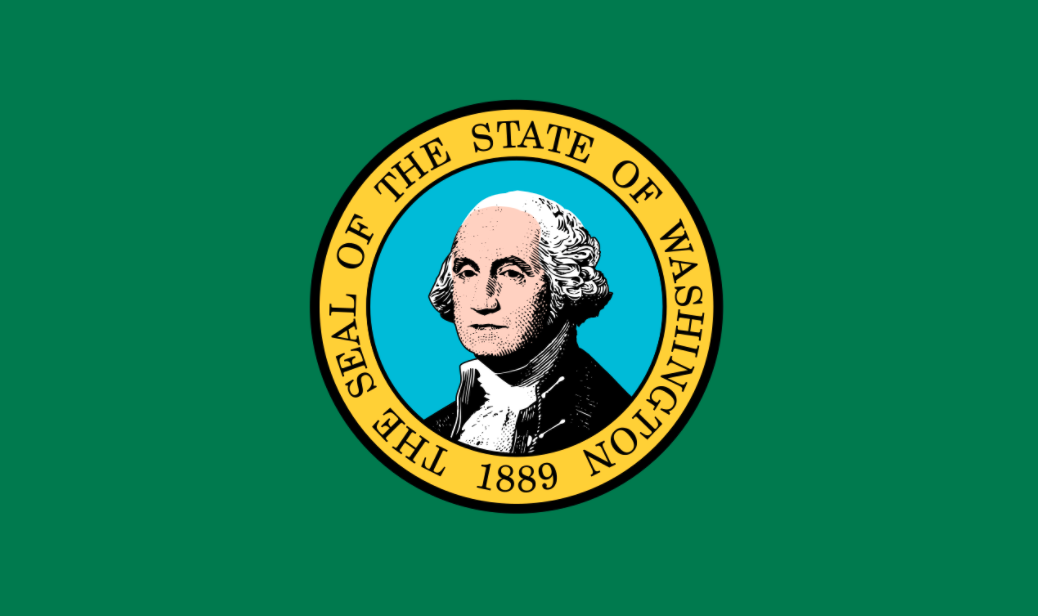 Washington: $13.69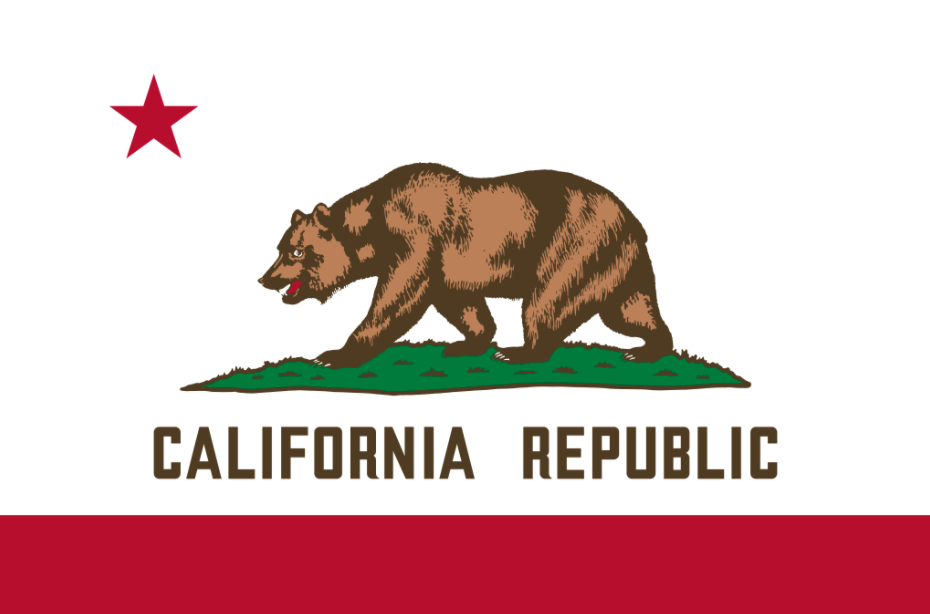 California: $14.00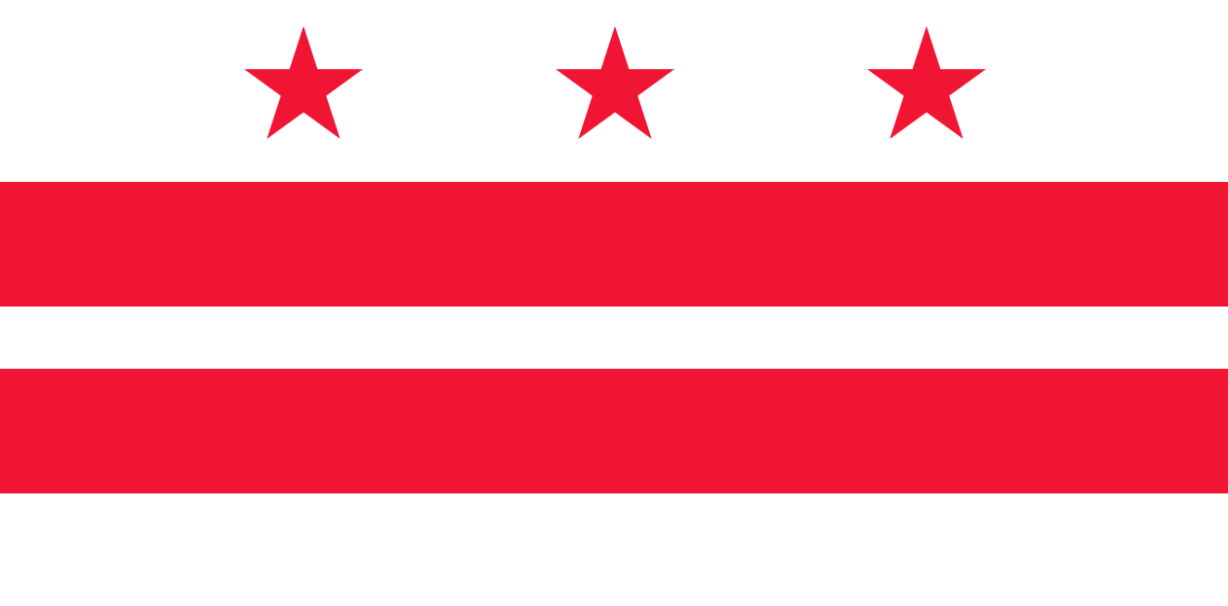 Washington DC: $15.00